About Us
The Company
Knowledge is power… knowledge is happiness.
Thomas Jefferson, 1817
Knowledge gives organizations the power to plan, to motivate, to excite excellence, to enhance performance, and to succeed. And in today's highly demanding, ever changing work environment, that's a competitive advantage every company wants and needs.
Accurate, insightful, actionable knowledge about people, their styles, drives, strengths, and motivations is precisely what the GRI delivers.
Growth Resources Inc. is the publisher of the GRI (Growth Resources Indicators), a system that includes robust online tools, management techniques, and practical trainings based on proven and reliable behavioral assessments. It gives business leaders a new and dependable way to build effective teams and to recruit, motivate, and retain a productive, engaged workforce at unprecedented levels.
That rich knowledge, enhanced by consultant-facilitated training and ongoing support, gives employees and organizations alike the power to achieve their goals together.
The Mission
Growth Resources Inc. provides clients with the most advanced tools, training, support, and knowledge in performance management and behavior assessment so they can:
Make better informed decisions on people.
Enhance the quality of interviews.
Reach consensus for job definition.
Improve the match of recruits to positions.
On-board new employees faster.
Set individual contributor and team goals.
Review and manage performance optimally.
Retain high performing employees.
Communicate with increased effectiveness.
Improve employee engagement and satisfaction.
Foster superior leadership skills in managers.
Increase productivity.
Implement company strategies successfully.
Background
The GRI was started in 2011 by co-founders Frederic Lucas-Conwell, CEO, and Jeremy de France, CTO. Prior to the GRI, Frederic founded and successfully sold his first venture-backed software company, then started a consulting firm to help organizations be more effective in their recruitment and people management.
Based on his own entrepreneurial experience and academic research, Frederic recognized there was an opportunity for companies to take management and human capital analysis to a new level of accuracy. The GRI brings together the most advanced research in behavioral assessment and predictive analytics into a system, easy to learn, use and deploy in organizations.
The language used to describe people's behaviors has always been a critical weakness. To overcome this challenge, the GRI provides a simple yet powerful common language, with which executives, managers and employees alike can be more effective in their communication for a broad range of people-related applications.
Leadership Team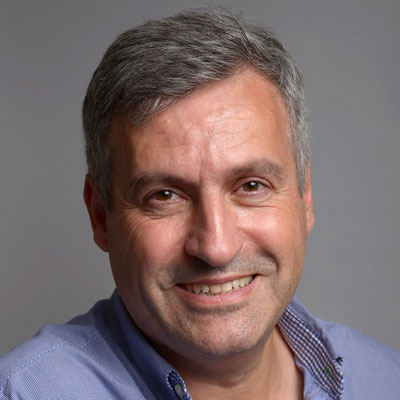 Frederic Lucas-Conwell, PhD
CEO & Co-Founder
GRI
Author, researcher, speaker, entrepreneur in both management consulting and software products for the last 25 years. Has consulted for Fortune 500, privately-held companies, and startups. BS, MS in Mechanical Engineering. PhD in Organizational Behavior with Honors from University Paris-Dauphine (France).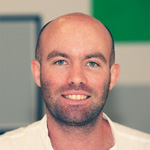 Jeremy de France
CTO & Co-Founder
GRI
Has been involved as the senior developer in numerous software products including e-commerce, SaaS, finance, health, social networks and online news. Built and manages the GRI platform since 2011. BS, MS Computer Science from EPITECH (European Institute of Technology - France).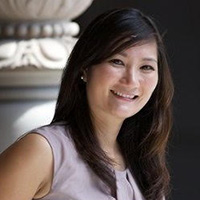 Dianna Doan Sadler
Marketing Associate
Fifteen years of technology marketing experience encompassing strategy development, event planning, content, digital and demand generation marketing for multinationals, mid-sized, and venture-backed organizations. Dianna holds a BA from McMaster University, specializing in marketing and economics.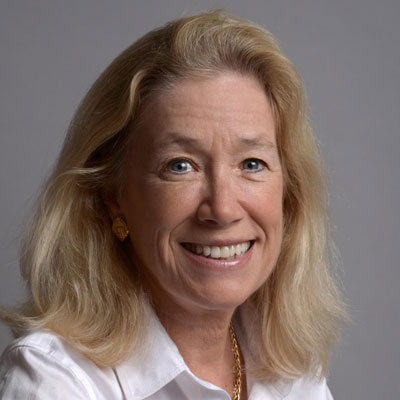 Susan Lucas-Conwell
Strategic Initiatives
"Innovator Spotlight Award", Frost & Sullivan (2014). Global business leader recognized for driving innovation, accelerating revenue growth. Advises global Fortune 1000 companies on external innovation, workplace culture. Prior experience as CEO, Board/advisory roles. MBA, The Wharton School, MA Johns Hopkins and BA, Honors from UW- Madison.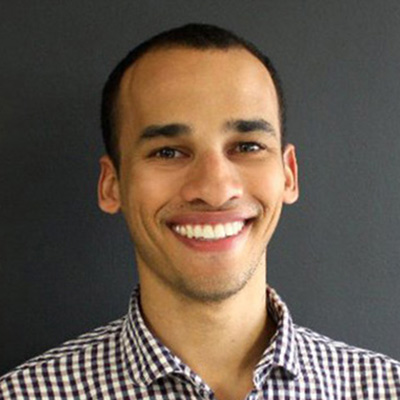 Brantley Rideau
Product Manager, Customer Success Manager
Six years of experience driving sales and revenue at large venture backed technology startup companies. Worked closely with numerous Fortune 500 organizations to drive product adoption and user satisfaction. BS, in Business Administration from Arizona State University.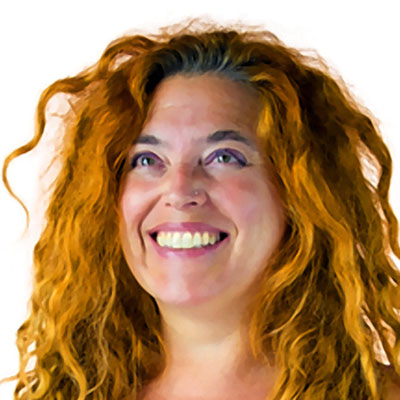 Nicole Phelon
Editorial Associate
Nicole brings over 20 years' experience in journalism, marketing, management and copywriting to GRI. When she isn't editing, writing, or obsessively correcting our grammar, Nicole can be found in the wilds of far Northern California blazing new trails and climbing any rock under 5.10.
Advisory Board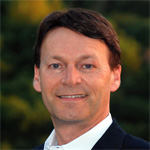 Adrian Hall
Adrian brings his expertise as a C-level global operating executive with a strong 20-year track record of driving consistent, profitable growth within enterprise and mobile markets; traditional and SaaS business model experience.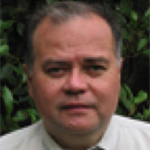 George Northup
George is the CEO of Author-it, has built four companies with > $2 billion of cumulative revenues and raised more than $500 million of capital through IPO's and the venture community. George started at Deloitte & Touche and has a BS of Science with honors from Duke University.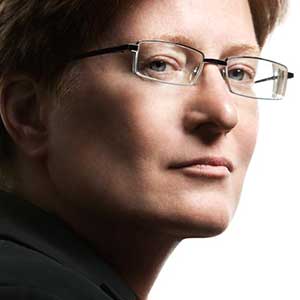 Chris Shipley
Chris is a leading technology analyst, writer, entrepreneur and innovation strategist. She has worked at Ziff-Davis then at IDG where she led the DEMO Conference, helping more than 1,500 companies make their market debut. Chris won numerous citations including the prestigious SVForum Visionary Award. She holds a BA from Allegheny College.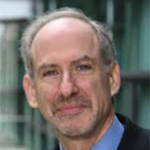 Keith Raffel
Keith founded Upshot, the first cloud-computing company in Silicon Valley, sold to Siebel. He has also served as a group VP at Oracle, chief commercial officer of Complete Genomics and as general manager of international at ROLM. Keith holds a BA from Harvard University and a JD from Harvard Law School.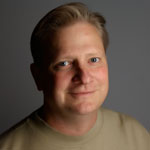 Mark Brewer
Mark is the CEO of Typesafe, has more than 25 years in the software industry, building successful businesses around open source and infrastructure technologies. Prior to Typesafe, Mark held executive roles at VMWare, SpringSource, Covalent Technologies and Sybase. Mark holds a BS from Western Washington University.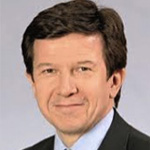 Gilles Pelisson
Gilles is Board Member at Accenture, TF1 media Group and NH Hoteles. Gilles was successively CEO & President at Euro Disney, Bouygues Telecom and the Accor Group. He holds a BA from ESSEC (France) and an MBA from Harvard Business School.