GRI Affiliates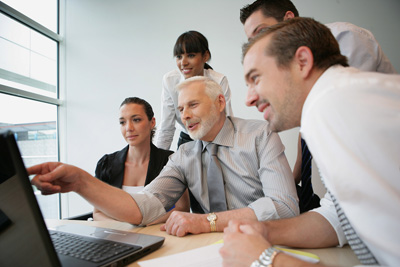 Growth Resources Inc., based in Palo Alto, California, provides proprietary behavioral assessment tools and seminars that enable companies to grow their bottom line by gaining the insight to recruit, select and manage their people more effectively.
With the GRI we provide companies with the tools to learn, document, track, and prove the benefits. Our affiliates' broad experience in business, combined with the research and delivery expertise of the GRI build clients' success.
You can become a GRI affiliate if you have appropriate related experience, meet certain requirements, and complete our GRI Certification Program.
Expand your Services
You can expand your range of expertise with GRI solutions. As a Growth Resources affiliate, you have access to a complete training program and an online platform with an innovative set of tools to better serve your clients.
Our behavior assessment techniques and related training materials can serve as the core or as a powerful addition to your hiring, consulting, leadership development, sales effectiveness, team building, re-engineering, organizational development or coaching tool set.
Streamline your Processes
Our unique online platform gives you a simple way to serve your clients, and to send assessments for individuals and jobs to anyone in the world, anytime. You can customize, print, store and analyze profiles for individuals, positions, teams and complete organizations.
Team building, performance review, personal development and other applications can be tailored from the platform. Depending on the type of application, you and/or the client's administrator can monitor user accesses to GRI features. You can extend the value of the GRI with your ongoing follow-up support and all information in one place.
Enjoy Ongoing Support
Our ongoing support is available to all our affiliates. We know our success depends on yours. We offer a variety of trainings to educate you on the interpretation and use of the GRI and to support your services.
There is always more to learn with the GRI. You can access materials and tools to support your facilitations and trainings. Moreover you can share your experience with other consultants within the network.
Why choose GRI?
GRI survey is a scientifically validated assessment.
We provide you with classroom facilitation support.
With our survey translated in 10 languages and more currently in development, you can support global clients.
Our platform offers flexible customized ways to interact with your clients.
Becoming an Affiliate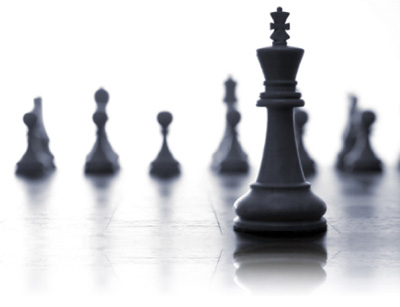 We offer the GRI exclusively through a highly qualified network of consultants, trainers, and coaches. We believe that the path to success in a global economy is created through superior tools and skills, entrepreneurial spirit, and transparency between affiliates of a strong global distribution network. GRI affiliates vary in market, size, and backgrounds. But they all share a commitment to their clients and GRI. To qualify to be a GRI affiliate, you must:
Add value to GRI products through experienced consulting, coaching, or training services
Possess a solid reputation, sharp professionalism, and impeccable ethics
Affiliate Certification
Affiliate certification is designed to help you with your GRI training, coaching, or consulting business. It brings you up to speed quickly on the valuable resources available through Growth Resources.
Attendance is required of all consultants to ensure expertise, quality, and consistency of training and consulting support throughout the network.
Enthusiastic community
Growth Resources affiliates act as non-exclusive local distributors of Growth Resources products and have opportunities to share their questions, insights, and successes with us and with each other, and to learn from GRI leaders and other members in our affiliate network.
Learn more about becoming a GRI Affiliate
Experience GRI for yourself.
We will set up a meeting to discuss the possibility further.
Please call us at +1 650-813-1720 or email us for further information