Platform Administration
When it comes to managing people and organizations, the GRI platform helps to break down complex issues into simpler components. Tools are provided to help you organize and manage data in the most efficient way.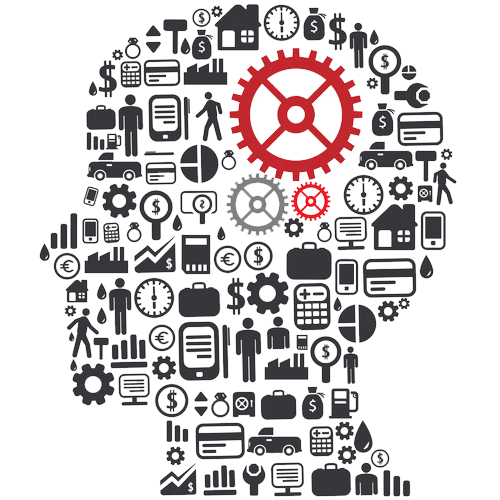 Administration Features Include:
Map whole organization with departments and teams of unlimited cascading levels. Generic team attributes can be created that apply to all similar teams at once.
Define positions in teams. Generic positions may be instanced so that attributes such as PBIs or targets are defined only once and replicate for all instantly. Modifications of attributes need only be done once for all.
Set individuals into one or several positions and teams.
Administer team management or interviewer roles.
Define targets for teams and jobs. Manage all targets at all levels of teams and individual positions.
Manage accesses of the users to the platform: Sending connections, restricting individual access to teams, setting user roles with different access priorities.