About the Platform
Immediate Access to Information Online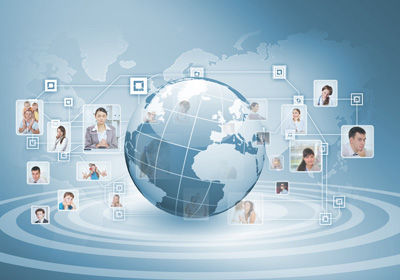 Companies are dynamic. Employees and groups are no longer in a single office; they may be distributed all over the world. Over time people come and go, jobs change, and organizations keep being redefined to match business needs and to optimize the talents of people.
In these environments, managers need immediate access to the current state of the business, and to understand the trajectory of how things are changing so they can hire, coach and direct progress.
Instant Sharing and Analysis of Performance
GRI Platform is a cloud enabled SaaS application that organizes and securely stores employee profiles and performance information for an entire organization.
By making sure this information is always easily accessible to managers —wherever they are; whenever they need it—the GRI Platform helps facilitate recruiting, team building, and performance coaching for timely results.
All data is classified as confidential and treated as such. We comply with Safe Harbor standards. All connections to the platform are secured via SSL/TLS.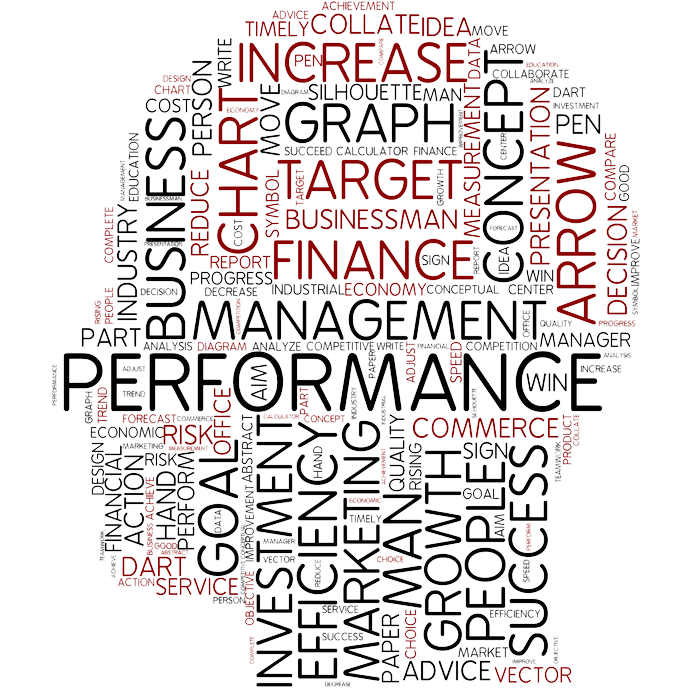 Benefits Extend Across Every Level of an Organization
The application of behavior profiling combined with other performance indicators can help realize the maximum value from the talent of every employee.
The GRI Platform helps:
Senior executives with broad corporate responsibilities get a strategic view into their organization.
Managers and team leaders always see the current state of their team.
HR and OD experts look at the wider organizational implications of individual talents.
Employees find their own information and better understand the fits and gaps between their talents and their position.