Individuals' GRI
We All Have Unique Talents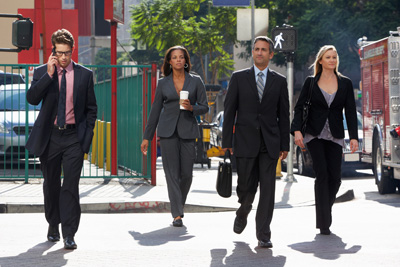 To help employees excel, you need to know what makes them tick. The GRI profile provides you with this knowledge.
A key component of the GRI Platform is the GRI behavior profile. It is composed of three graphs, showing the drives and motivations, and their intensity, that are the foundation of a person's behavior. It also shows the individual's adaptation – how much a personal style is shaped to conform to the requirements of the environment – plus how engaged and stimulated that person is in his or her position.
Every user receives an interpretation of the profile in a readable text format: What are their dominant strengths? How do they communicate? What are their predominant decision-making styles? How well do they respond to environments inconsistent with their style…and much more.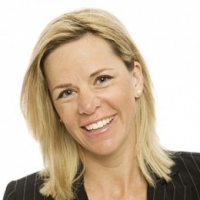 Name: Patricia Pliner
Position: VP Sales
Team: Task Force Strategy
Manager: None
Measure date : 03/05/2012
The Next Step Forward
Yet while reports contain core, valuable information, the greatest value is achieved through training in the interpretation of the profiles. With minimum instruction, the graphic symbolic quality of a GRI profile reveals more detail, allows for nuanced interpretations, and provides more actionable information than a verbal or written equivalent, opening up a positive understanding of a large spectrum of behaviors that are critical to individual, team, and company success.
The GRI Platform extends the usage of the individual profiles into many business processes. Behavior profiles can be part of the recruitment process to better interview and understand a candidate's fit to a job. They are used in employee performance reviews, team building and coaching. Organization-wide analysis can give executives the tools to do business planning to best match the company's talent pool to its strategy.